Industrial warehouse adjusting metal multi-level long span racking
Product Detail
Product Tags
Our long-span racking storage system for manual picking of products follows the "man to product" principle. This long-span racking is designed for warehouses where goods are manually removed from the racks. The system also makes full use of the height of the warehouse, since higher levels can be accessed mechanically by lifting the operator to the required height (palletiser or order picking forklift) or by means of gangways located between the racks.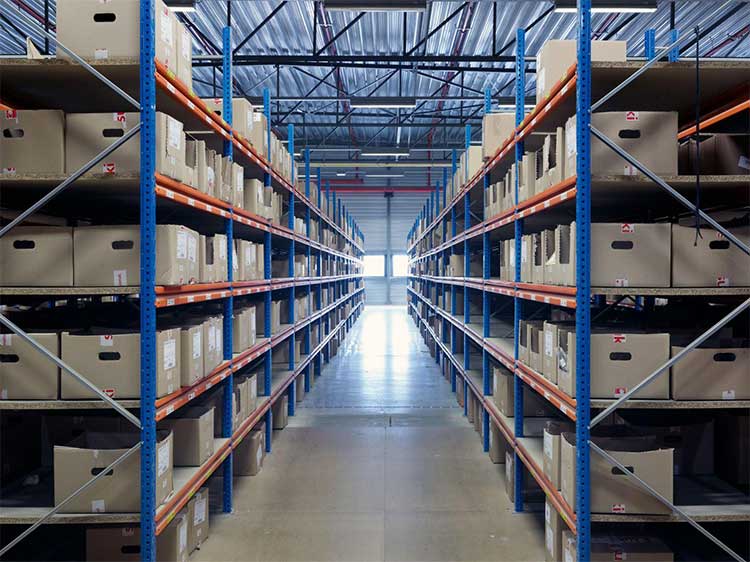 Advantages
● Can store medium to heavy loads.
● Perfect for different item types and split turnaround.
●Adjustable load levels.
●Racks up to 20 meters can be built.
●Various components can be adjusted to suit your needs. 
It is common practice to set up mixed picking and palletizing warehouses, where the top of the rack is used to keep palletized stock in reserve and the bottom is used for picking.
Product Parameters
The common size of medium duty shelving

Depth of frame

Height of frame

Length of beam

500

1500

1200

600

1800

1500

700

2000

1800

800

2500

2000

900

3000

2300

1000

3500

2500

Remarks:

All the sizes are customized

Surface treatment

Powder coating
Product details

---
---
Write your message here and send it to us