Metal warehouse pallet racking for sale
Product Detail
Product Tags
Metal pallet racking
Metal pallet racking is also known as beam racking. It is usually heavy duty and is the most traditional type of pallet racking. Pallet racking can store both small quantities of multiple varieties of goods and large quantities of goods in a uniform manner. Pallet racking shelving is widely used in high bay warehouses.
Most warehouse racking is made of steel and has a long life span, so as long as you can be sure the racking is not rusting from moisture, there is no risk in purchasing pallet racking.
The advantages of selective pallet racking system
●Space optimized – twice the storage capacity in the same amount of floor space
●Efficient storage of high volume/low SKU products
●Reduced travel time for loading and unloading, increasing productivity
●Perfect for high-volume crating applications – manually select cases from the front pallet position and queue up for the alternate pallet position in the back
●FIFO- Ideal for storing large quantities of products or for stock keeping units (SKUs) where a small amount of inventory needs to be kept.
Application areas of pallet racking
Pallet racking is widely used in manufacturing, third party logistics and distribution centers, not only for a wide range of small quantities, but also for few kinds of large quantities.
Pallet racking details
---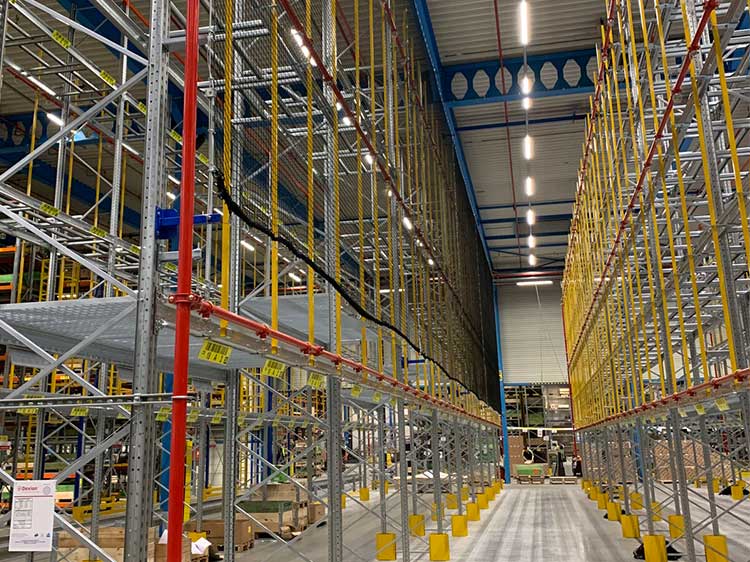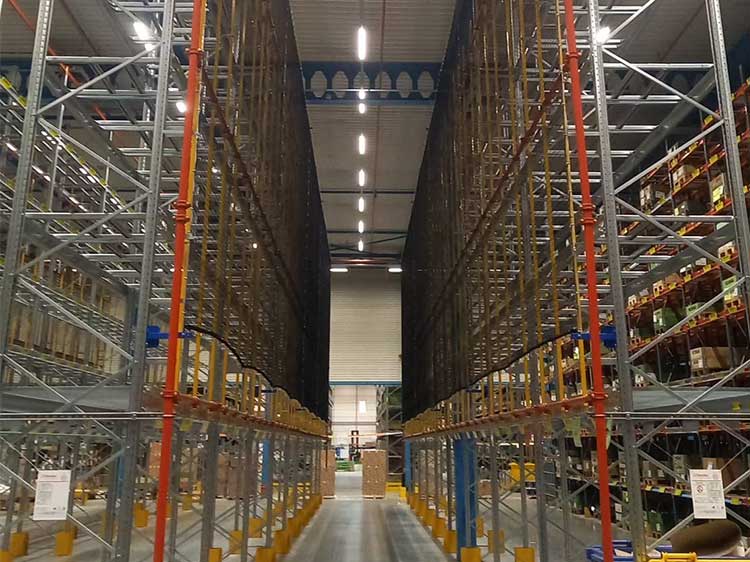 ---
---
Write your message here and send it to us