High quality steel warehouse selective pallet rack
Product Detail
Product Tags
Steel pallet rack
Pallet racking provides a cost effective solution for storing palletized goods. Composed of individual frames and beams in a variety of sizes and secured with locking pins, pallet racking can be easily configured to suit your needs, whether it be pallet size or forklift type.
Warehouse pallet racking and factory pallet racking are essentially the same product, but can be adapted to the space available and the operations that occur around them. Aceally Racking ensures that their pallet racking is manufactured to FEM standards – a rigorous testing method used for industrial use to ensure that it is safe for all industrial needs is safe.
Not only do we offer frames and beams as individual components so you can efficiently build your own pallets, but we also offer kits for those who lack experience in buying racks. Simply select the number of pallets you need to store and leave the rest to us, providing you with frames, beams, clamps and all the other components you need for a secure storage system.
Pallet racking details
---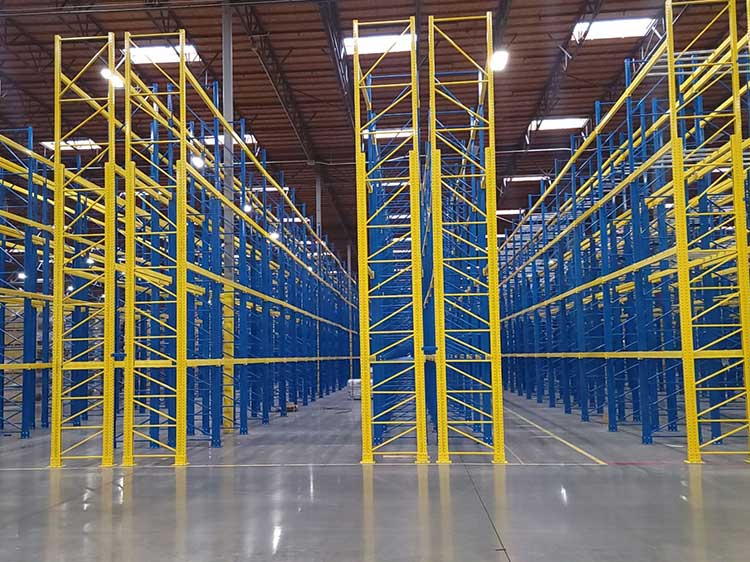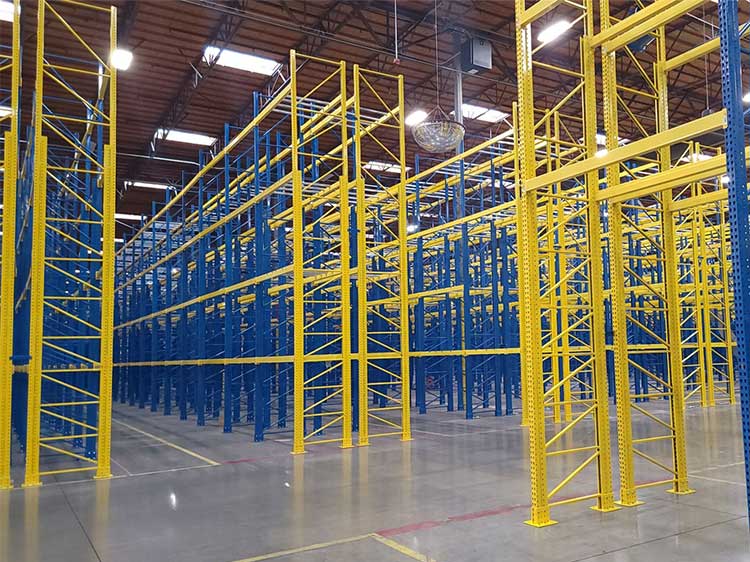 ---
---
Write your message here and send it to us