Professional Quality Danish Flower Trolley Cart For Greenhouse From China
Product Detail
Product Tags
Danish Flower Trolley Cart  From China
A Danish flower trolley cart is a type of cart that is commonly used in greenhouses and nurseries for transporting plants and flowers. It is designed to make it easier to move plants around the greenhouse, especially when they are too heavy or too large to carry by hand.
Danish flower trolley carts are typically made with a sturdy metal frame and have multiple shelves or levels for holding plants. The shelves are often made of mesh or wire to allow for proper drainage and ventilation, which is important for maintaining the health of the plants.
These carts usually have large wheels that make it easy to move them around the greenhouse, even when they are fully loaded with plants. Some models also come with brakes or locking mechanisms to keep them in place when necessary.
Danish flower trolley carts are often used by commercial growers and nurseries, but they can also be a useful tool for hobbyists or home gardeners who want to make it easier to move plants around their greenhouse or indoor growing space.
Advantages and Applications:
Danish Flower Trolley Cart has the following advantages:
●Efficient and Convenient:
The use of trolley carts can save time and energy, making transportation more efficient and convenient, and improving work efficiency.
●

Protects Plants:
The trolley provides a stable and smooth platform, which can protect plants from damage.
●High Space Utilization:
Danish flower trolley carts usually have multiple shelves, which can store more plants in limited space.
●

Easy to Operate:
The large wheels of the trolley make it easier to operate, even when it is fully loaded with plants.
Danish flower trolley carts are mainly used in the greenhouse and floral nursery industries. In these occasions, trolley carts can be used to transport various plants, flowers, and seedlings, making work more efficient and convenient.
In addition, Danish flower trolley carts are also suitable for personal enthusiasts and home gardening enthusiasts, and can be used to move and transport plants when planting and caring for plants indoors.
How to find a reliable supplier of Danish flower trolley cart in China?
If you are looking for a professional quality Danish flower trolley cart for your greenhouse, there are several things to consider before purchasing one from China.
●Quality:
Ensure that the trolley cart is made with high-quality materials and that the construction is sturdy enough to support the weight of your plants. Look for reviews or testimonials from previous buyers to assess the quality of the product.
●

Size and Capacity:
Make sure that the trolley cart is of the appropriate size and capacity for your greenhouse needs. Consider the dimensions of your greenhouse and the amount of space available for the cart. Also, take into account the number of plants you want to move at once.
●

Mobility:
The trolley cart should be designed for easy mobility. Ensure that the wheels are of high quality and that they can move easily on the type of flooring in your greenhouse. Also, check if the trolley has brakes to keep it stationary.
●

Price:
Compare the price of the trolley cart with other suppliers in China to ensure you are getting a fair price. Be wary of deals that seem too good to be true, as they may indicate poor quality.
●

Supplier:
Research the supplier of the trolley cart carefully to ensure that they are reputable and have a history of delivering quality products. Check their reviews, ratings, and any certifications they may have.
Overall, it is important to do your due diligence before purchasing a professional quality Danish flower trolley cart for your greenhouse from China. Make sure that you are getting a high-quality product that meets your specific needs and is sold by a reputable supplier.
---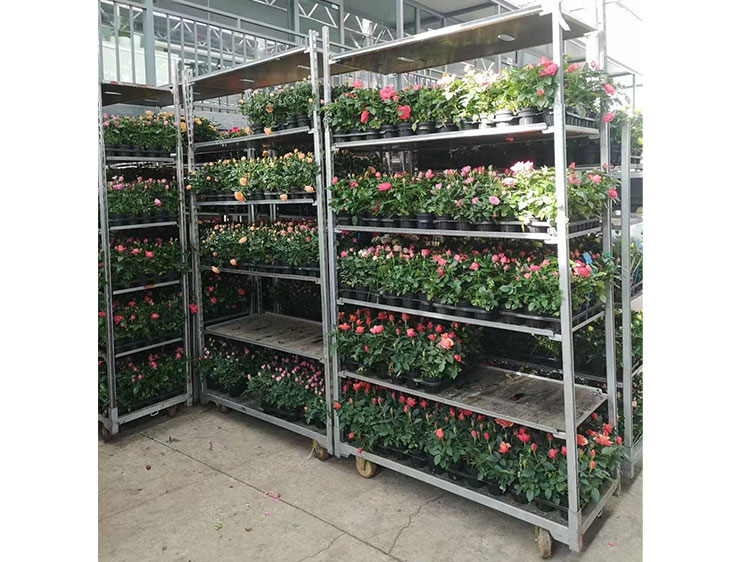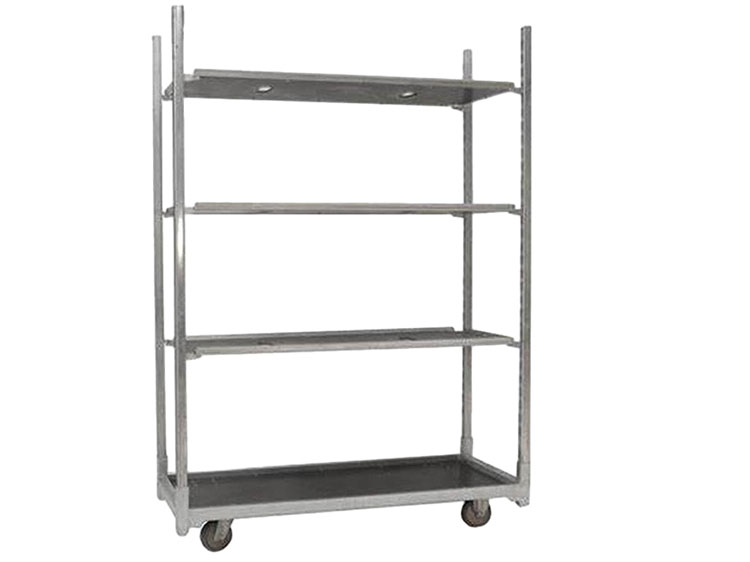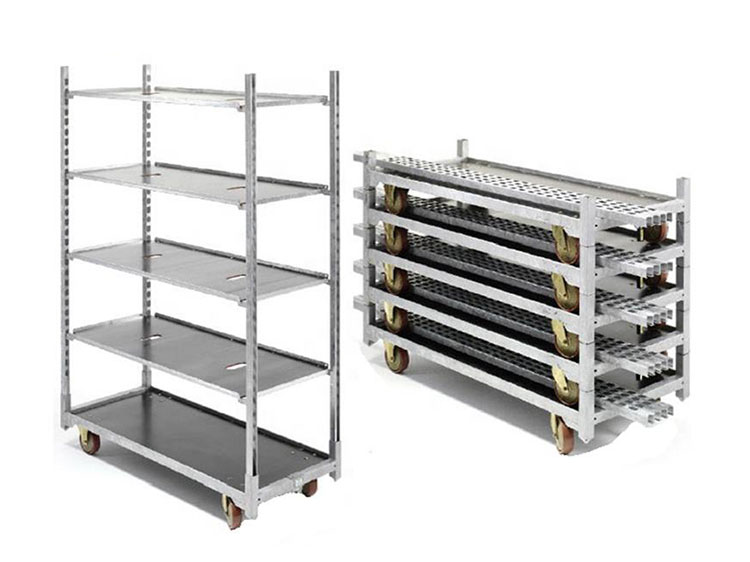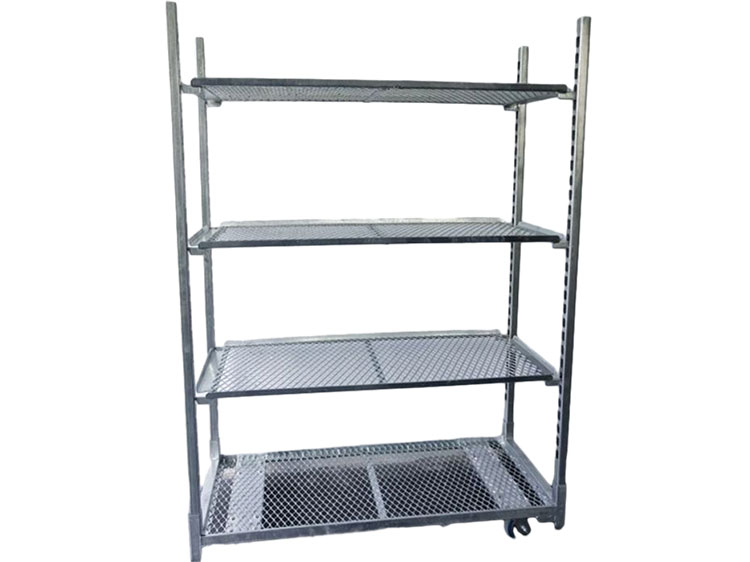 ---
---
Write your message here and send it to us