Customized drive in pallet racking for cold warehouse storage
Product Detail
Product Tags
Drive-in / Drive-through racking-Forklift Friendly Pallet Racking
Drive-in racking establishes a high density storage system that is economical and permits deep storage of pallets in multiple locations, reducing the amount of space required in the aisles.
Pallets are loaded onto horizontal rails. The driver then removes the pallets from the same entry point where they were loaded. Drive through racking systems are typically used against a wall. Drive through racking systems work on the same concept, but are located in an open area so that the forklift can pass completely through the racking system.
Key Features
● Drive-in and drive-through racking systems have many options to help store and distribute products safely and efficiently.
● Columns located in high traffic areas can be recessed, called slant backs, to reduce the possibility of forklift impact.
●Floor-mounted rails and rack-mounted friction rails can also be included to provide further protection.
Applications
To ensure that drive-in or drive-through racking benefits your warehouse operations, you must understand the type of product flow required for the system to function properly.
●The low selectivity of these racking systems makes them ideal for storing large quantities of homogeneous products, long-life products and products that require a lot of one-time movement.
●Storage of products that require a large number of one-time movements.
●Due to the high density offered by these racking systems, they are very conducive to refrigerated or frozen storage. Since coolers and freezers are expensive real estate, making the most of these areas for storage and efficiency is a top priority. This is a great option.
●Aceally drive-in racking can also be used to store fast rotating perishable items.
---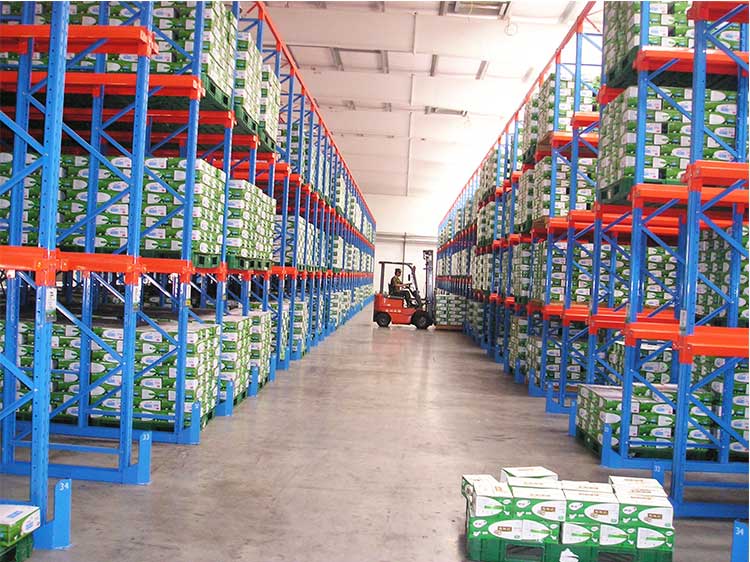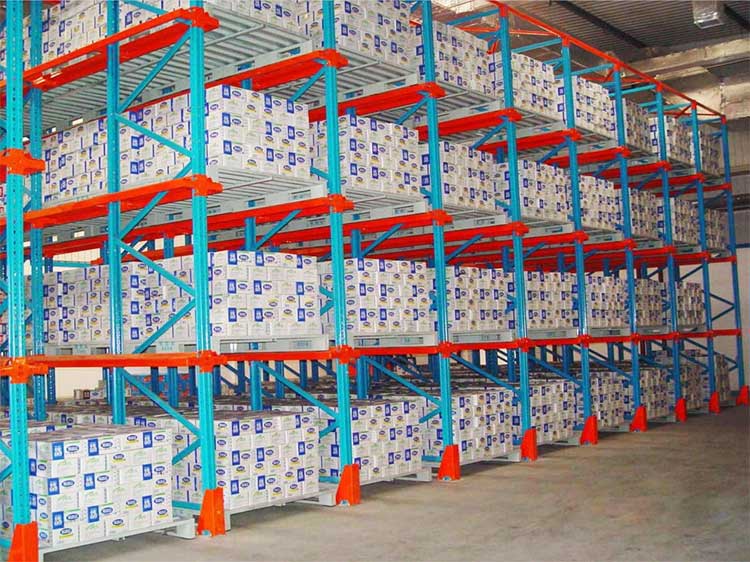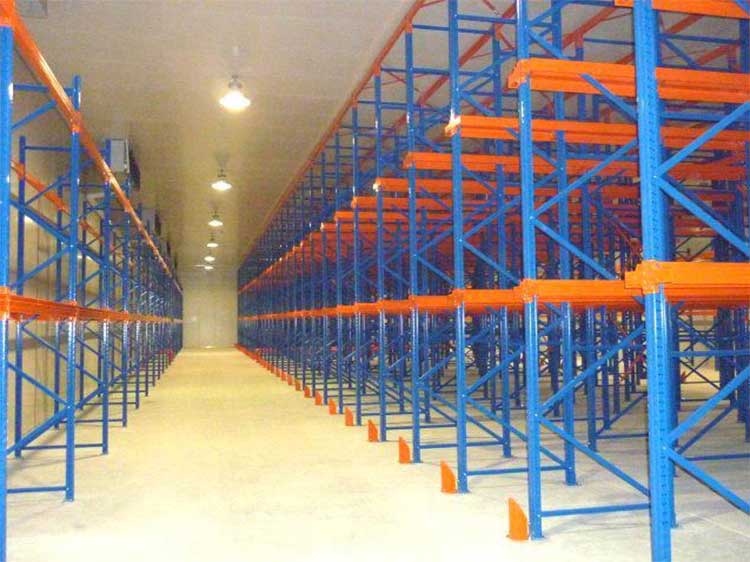 ---
---
Write your message here and send it to us