Heavy Duty Pallet Rack Shelving
Product Detail
Product Tags
Improving Warehouse Efficiency with Pallet Rack Systems
Pallet rack systems are an excellent solution for improving the efficiency of warehouse operations. By enabling more effective use of available space, warehouse pallet racking can help warehouse managers make better use of vertical space, which allows for the storage of materials on high shelves without any risk.
Benefits of Pallet Rack Systems: Maximizing Space and Organization
One of the key benefits of selective pallet rack systems is that they help make warehouses neater, which improves efficiency and helps to prevent misplaced goods. Consistent use of racks for storage increases pick and put away time, improves the flexibility of existing space, and enhances workplace safety.
Material Considerations: Steel vs. Moisture Exposure
Most warehouse pallet racking is made of durable steel, which has a long life, so there is no risk in buying pallet rack shelves as long as you can be certain the racks have not been exposed to moisture, which can cause rust. Rust can significantly reduce the strength and utility of galvanized pallet racks, and even a small amount of rust can quickly spread and damage the structural integrity of the system.
Weight Capacity, Installation, and Safety
When it comes to pallet rack systems, it's important to consider factors such as weight capacity, installation requirements, and safety regulations. Weight capacity is critical as overloading a pallet rack system can lead to damage or even collapse. You should always consult the manufacturer's recommendations and guidelines to ensure you are not exceeding the weight capacity of the system.
Installation of pallet rack systems requires careful planning and consideration to ensure they are installed correctly and safely. This may include requirements such as using proper anchoring, following safety regulations, and adhering to recommended spacing between the racks. It's important to work with an experienced installer who can guide you through the process and ensure everything is done correctly.
Additionally, safety regulations should always be followed to avoid potential accidents or injuries. This may include installing safety accessories such as column protectors or safety nets, as well as proper training for employees on safe operation and use of the system.
Satisfied Customers and Credibility Building
Let's hear what our satisfied customers have to say about our pallet rack systems. Here are a few examples of feedback we've received:
"Since installing the pallet rack system, our warehouse has been able to store more inventory in a more organized and efficient manner. We've seen a significant increase in productivity and a decrease in errors."
"Working with the team at Aceally Group was a great experience from start to finish. They helped us select the right pallet rack system for our needs, and the installation was seamless. We highly recommend their services."
"The safety features of the pallet rack system were a top priority for us, and we were impressed with the variety of safety accessories available. We feel confident that our employees are working in a safe environment."
By sharing the positive experiences of our customers, we hope to establish credibility and build trust with potential buyers. We stand behind the effectiveness and quality of our pallet rack systems, and we're proud to have many satisfied customers who can attest to that.
---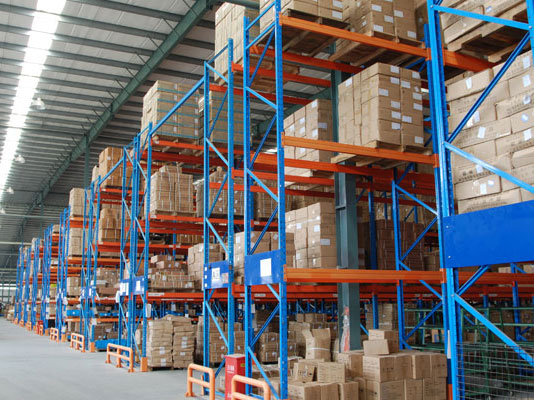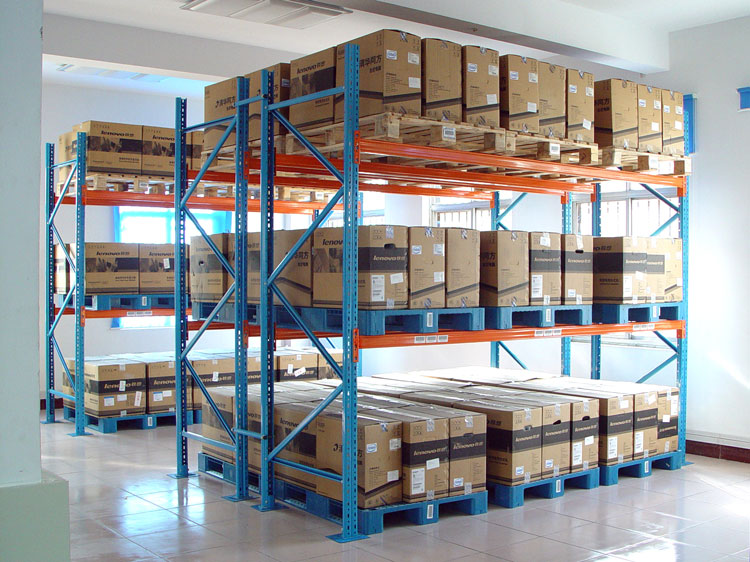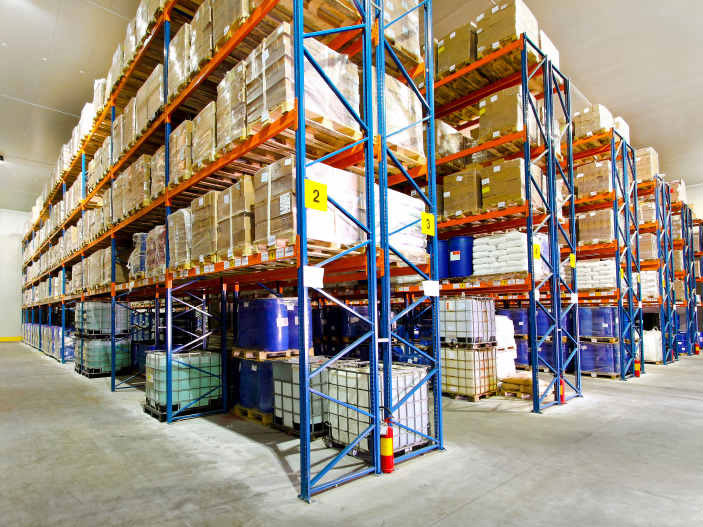 ---
Previous:
Metal Galvanized Steel Pallet
---
Write your message here and send it to us