Industrial Pallet Rack Shelving
Product Detail
Product Tags
The industrial pallet rack shelving is the most simple and effective diversified pallet rack and shelving, which is suitable for placing goods on pallets, is used with forklifts for storage. The storage shelf storage operation is flexible and fast, with strong selectivity, the storage pallet rack shelving can be first-in-first-out, and the turnover rate is high. 1000-5000KG/layer pallet rack specifications can be customized according to different spaces and goods.
Characteristics of Industrial Pallet Rack Shelving
1. Fully combined structure of pallet rack storage shelves, easy and fast disassembly and assembly, and flexible application.
2. The storage shelf column is equipped with an adjustable hole distance of 75mm, and the distance between layers can be flexibly adjusted according to the height of the goods.
3. Pallet rack shelving load: 1000-5000KG/layer. Pallet rack specifications can be tailored to different spaces and goods.
4. Common specifications of pallet rack storage shelves: L2700*D1000L2300*D1000L2700*D800L2700*D900
5. Material of shelving pallet rack: steel
6. Material packaging for pallet rack storage shelves: stretch film or bubble bag packaging
Aceally (Xiamen) Technology Co., Ltd. is committed to providing customers with professional automated storage system design and logistics system planning. Has rich design and production experience, the factory has intelligent management, advanced production, and manufacturing equipment, escort for the production and manufacture of high-precision logistics and storage equipment, has 10 years of experience in the shelf industry, superior product quality, high-quality service; welcome contact us.
---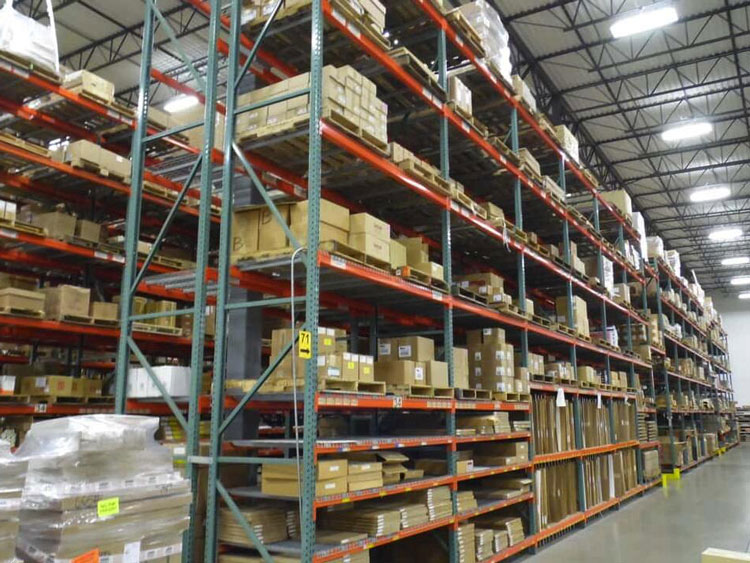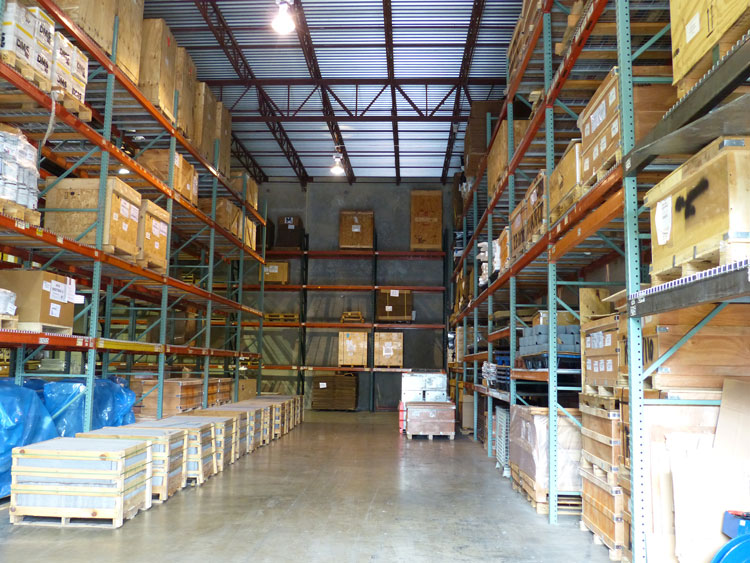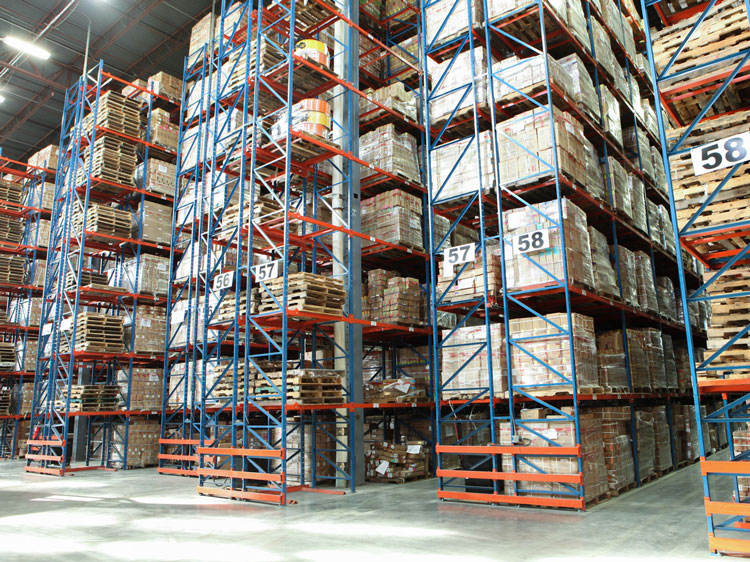 ---
Previous:
Heavy Duty Pallet Rack Shelving
---
Write your message here and send it to us