Metal Storage Tire Racking For Sale
Product Detail
Product Tags
Maximize your storage
More and more garages, car dealers, tire stores and warehouses need to equip themselves with organized, high-density mobile tire storage systems that make them easier to store and access while reducing storage space. An easily scalable solution is also a key issue to store more SKUs and accommodate business growth due to the need to store seasonal tires. Since properly maintaining tires in a well-controlled environment is just as important when getting out of the car as it is in the vehicle, we have customizable automated storage solutions that can show them the best care and ensure they don't wear out prematurely. Find out why our mobile racking system is the way to go.
Key Benefits
●100% increase in storage capacity for the same square footage.
●Fast return on investment.
●Unique and personalized storage with adjustable add-ons.
●Optimal workplace safety by reducing the risk of injury from bending, lifting and pulling.
●Elevate stored tires to an ergonomic and easily accessible height in semi- or fully mechanical systems.
●Minimize storage and space allocation as well as inventory processes and costs.
●Better ability to accommodate and sell a more diverse selection of products.
Item Type
●Truck Tires
●Passenger car tires
●Spare Tire
●Construction, agricultural and farm vehicle tires
●Performance, professional, track and race tires
●Aircraft, locomotive and train tires
●Summer and winter tires
●Rims and wheels
●Bicycle tires
Who benefits
●Distributors
●Retailers
●Garages and Repair Shops
●Factories and Plants
●Warehouses
●Passenger car and commercial vehicle tire sector
●Public and private transport services
●Lumber yards
---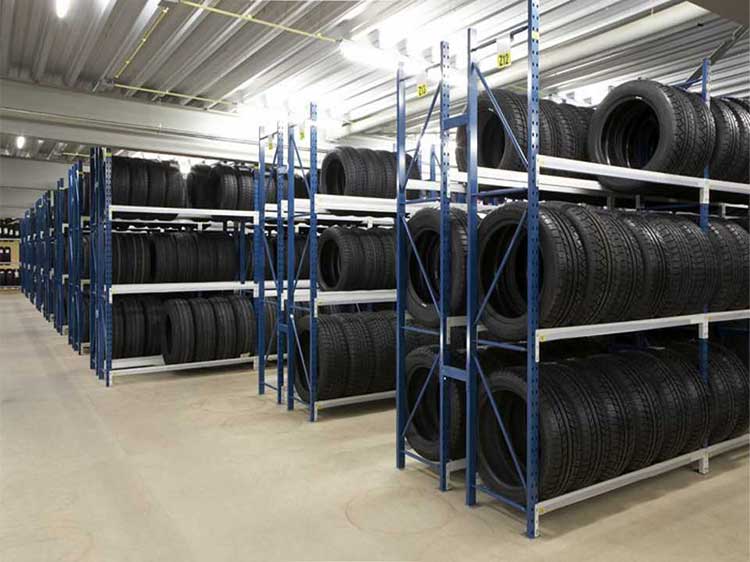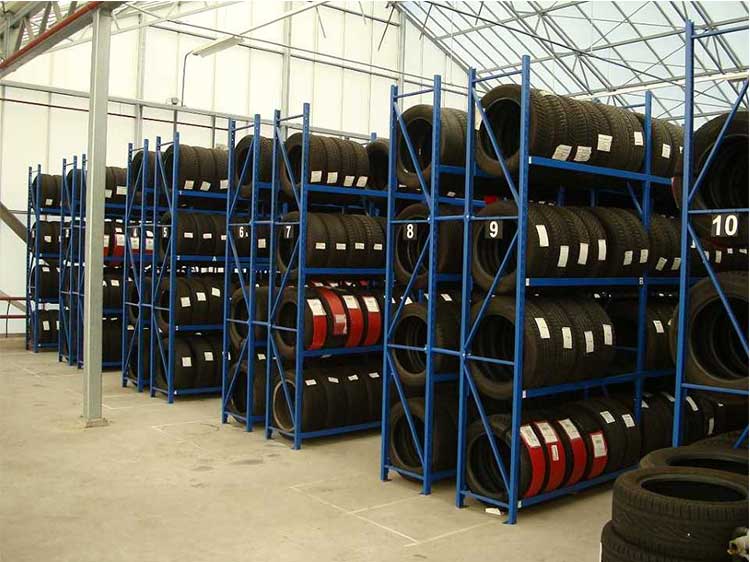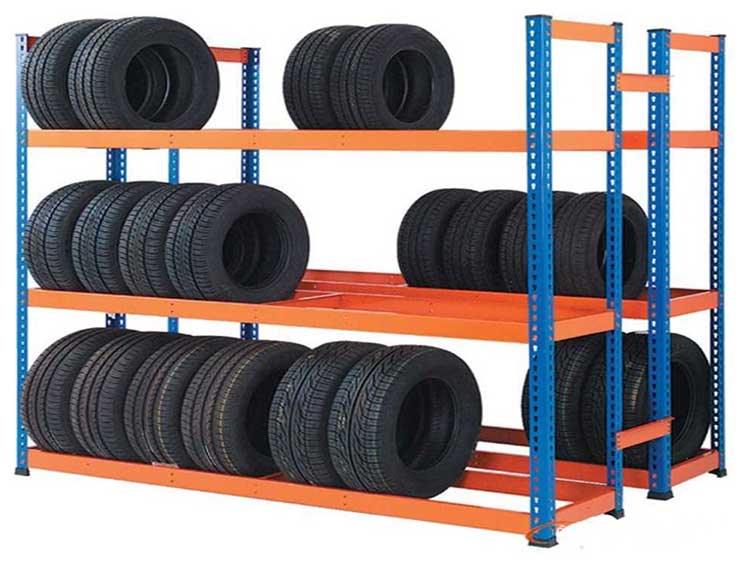 ---
Previous:
Custom Metal Boltless Racking Shelf
---
Write your message here and send it to us