Custom Steel Pallet Stillages
Product Detail
Product Tags
What is a steel stillsage?
Custom Steel stillsages come in various types of heavy-duty steel pallets. Well, they all have one thing in common: distillers act as platforms to lift stored goods off the ground and separate items during storage and transport. Some distillers have solid or cage/mesh sides, while column trays have no sides, only columns.
They are an incredibly versatile piece of equipment as they can double fill the storage and transport functions and eliminate the need to separate the two roles. Many distillers will be equipped with casters for mobility and will also feature a stackable base configuration that allows multiple distillers to be stacked on top of each other. Drop-down access can also be added to allow easy access to the contents of the lees while stacking.
Available with appropriate sides, they are manufactured with the type of goods they will store in mind, for example. Mesh sides allow good visibility of the contents, which is useful for warehouse staff. On the other hand, the sheet metal sides are ideal for goods that require a solid seal.
Five benefits of steel stillage
Save space
Stillages can help you organize your warehouse products and save space. They are also designed to be disassembled for easy storage in a warehouse shelving system. Plus, there's less waste on the lees – you don't have to deal with broken wooden pallets.
Improved safety
Stillages are designed and built to withstand high weight loads, frequent use and extreme temperatures. This means in practice a secure storage and transport system that is less likely to splinter and break like wood. This means a safer workplace all around.
Easy to stack
Stillages are easy to stack with forklifts and provide an alternative to racking systems when needed. Distillers are also safer and won't collapse compared to wooden pallets.
Guaranteed Durability
When you buy quality Stillages, you're guaranteed to get a durable, high-strength product that can handle almost any storage application, and because of their high strength and durability, they're also a huge cost saver!
Powerful Features
As mentioned earlier, Stillages are easy to use with forklifts and can be customized to meet your specific needs, providing powerful storage and transport containers for your workplace.
Best Stillages in China
Aceally Storage is proud to be a leading supplier of industrial stillages, pallets and racking systems in China. To order our heavy duty products today, simply request a quote online or contact us by email for detailed product information.
---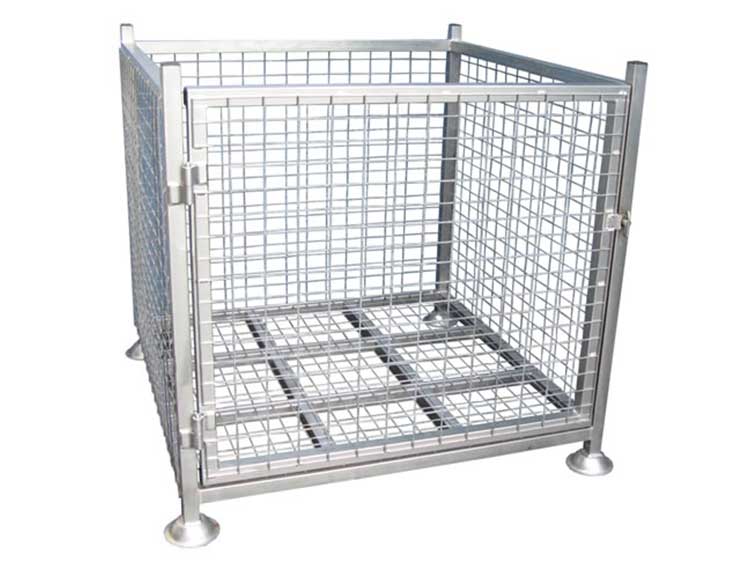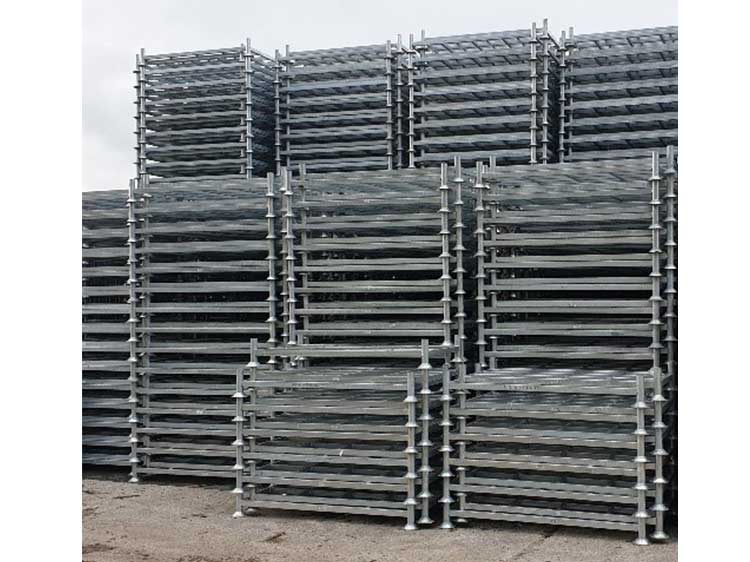 ---
---
Write your message here and send it to us
Products categories