Pallet Flow Rack Storage System
Product Detail
Product Tags
The pallet is loaded from the loading aisle into the storage aisle and moves on the drum towards the picking aisle. When the pallet reaches the bottom, it is held in place by pallet stops. As the pallet is unloaded from the bottom of the racking system, the next pallet is moved into place. The pallet speed is controlled by the rollers and brakes.
Pallet flow advantages.
●FIFO (first in, first out)
●High storage density (25 pallets deep)
●Efficient picking and unloading
●Immediate access to products
Pallet Flow Disadvantages.
●High capital investment
●Good pallet quality required
●High maintenance requirements
●Limited SKU's and selectivity
Pallet flow applications.
●Food & Beverage Industry
●Cold storage
●Grocery stores
●Consumer Goods
---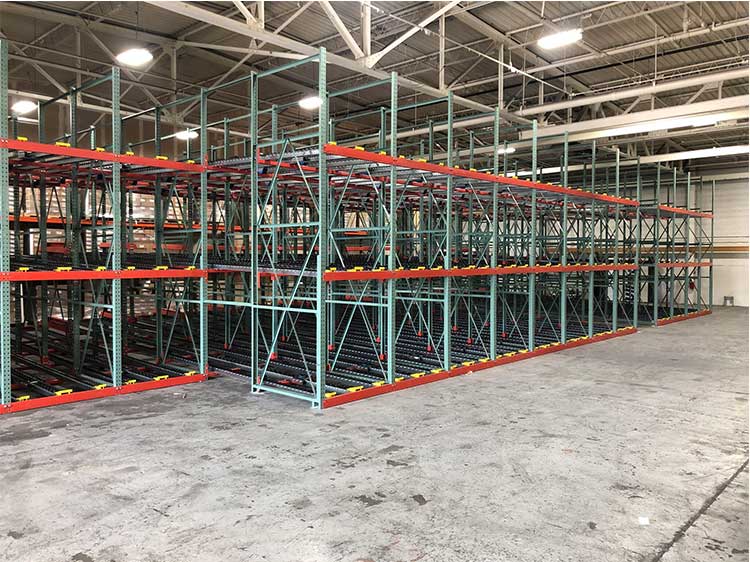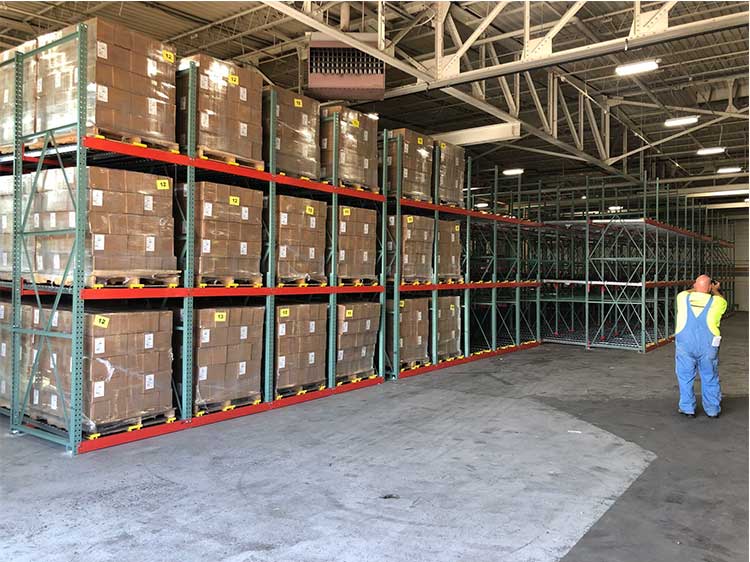 ---
Previous:
Custom Steel Pallet Stillages
---
Write your message here and send it to us