Carton Flow Racking Systems
Product Detail
Product Tags
The cartons are placed on the carton flow racking at one end, they are moved by gravity along rollers to the other end of the carton flow pallet racking from where they are removed.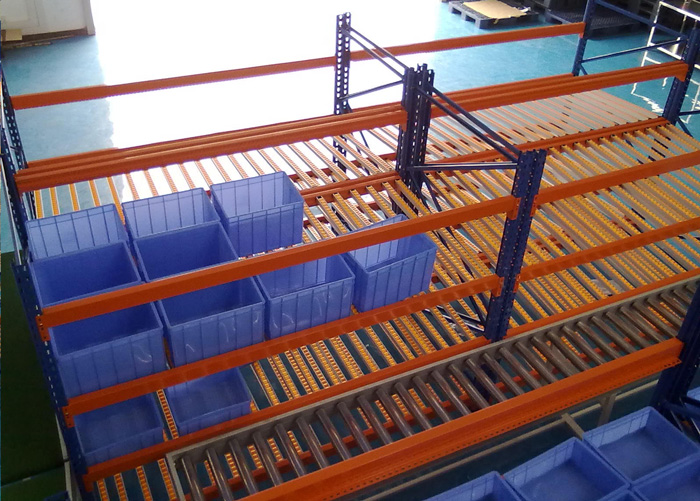 Carton Live storage is Aceally's rolling track shelving storage system that offers many advantages in the order picking process:
Reduced walking.
First-in / First-out stock rotation is guaranteed with carton flow racking systems.
Carton storage rack saves space by eliminating walkways.
Picking speeds and productivity will improve with carton flow rack .
---
---
Write your message here and send it to us