Supermarket metal wire mesh rolling security cage
Product Detail
Product Tags
Wire rolling security cages
Wire rolling security cages offer the advantages of fixed storage, neat stacking, clear storage and easy inventory counting. At the same time, it also improves the effective utilization rate of storage space. In addition, storage cages are durable, easy to transport and reusable, which can effectively reduce the labor consumption and packaging costs of storage enterprises.
Product features
1、Storage cages have uniform specifications and fixed capacity. The appearance of the storage cage is galvanized or painted (the color of the storage cage can be produced according to customer requirements).
2、Storage cages can be used to store goods at a glance, and each storage cage can be numbered to facilitate warehouse inventory.
3、Storage cages can be stacked up to four layers to achieve three-dimensional storage of the warehouse, saving space.
4、Storage cages can be used for transportation, handling, loading and unloading, storage, warehousing, and combined with forklifts, lifts, cranes and other equipment to store storage cages, applicable to all aspects of logistics.
5、The storage cage is made of strong steel by spot welding, and the bottom of the storage cage is reinforced with U-shaped channel steel welding to make the structure stronger. The storage cage is easy to operate, has a wide range of applications and a long service life. It can also be modified to use other equipment. (e.g. legs with wheels)
---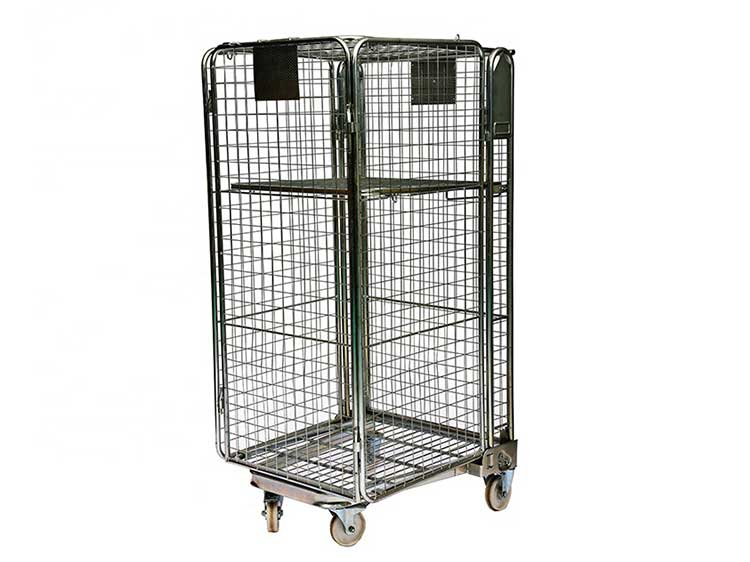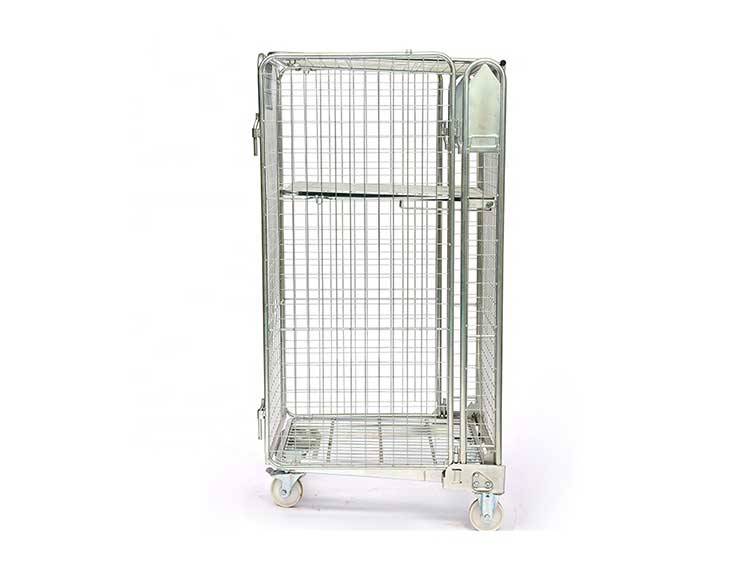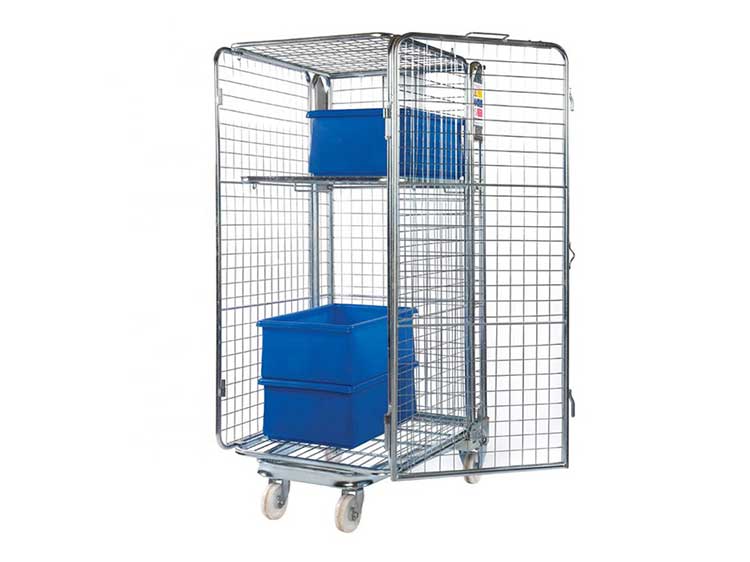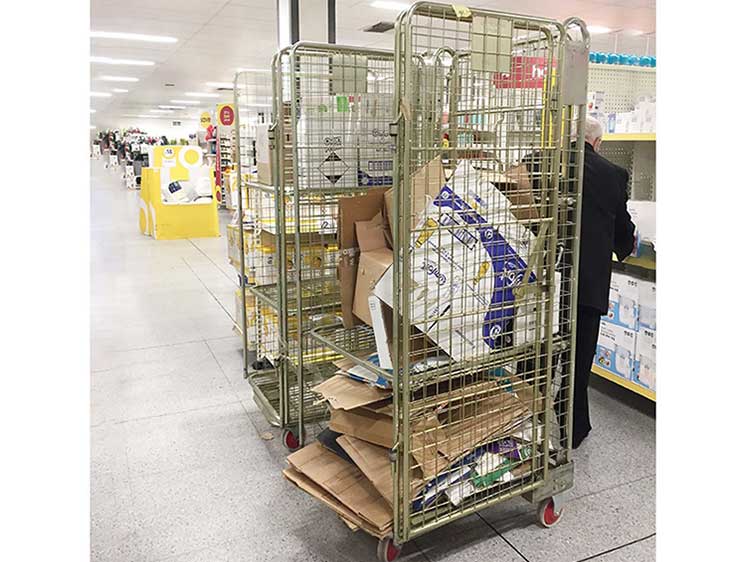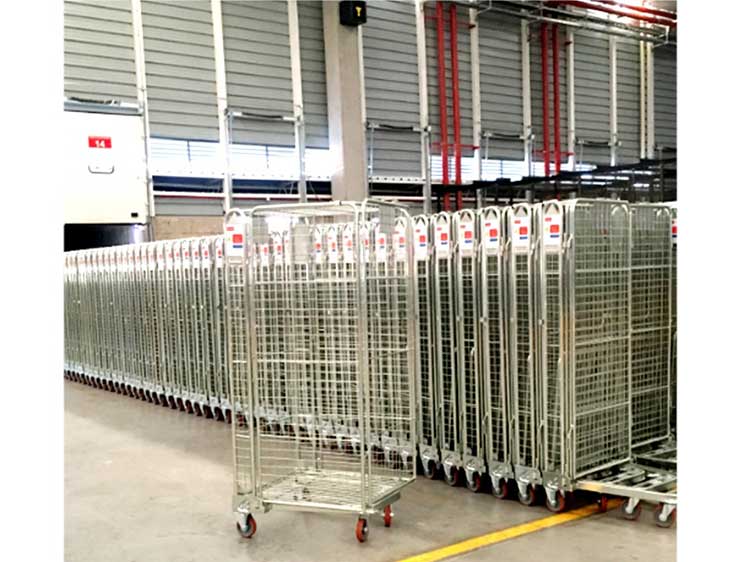 ---
---
Write your message here and send it to us