Metal column stacking rack
Product Detail
Product Tags
This detachable stacking rack is suitable for storing pressure-resistant, fragile, irregularly shaped products that are not easily stackable. It can be stacked up to 4 levels high and can hold up to 1000 kg per rack when stacked or 2000 kg when used as a single still.
Main advantages
● Removable stacking racks are suitable for storing products that are resistant to pressure, fragile, irregularly shaped and not easily stackable.
● Improved space utilisation by stacking racks using lifts.
● Easy to use, you can easily change the application station.
● Four columns are removable and can be stored under the base to avoid loss and save space for easy storage and transport.
● Rounded columns fit snugly into the base to avoid shifting when stacking and ensure safety
● The grid of the base can be varied according to the load capacity required.
● The base can be fitted with grating or steel plates as required.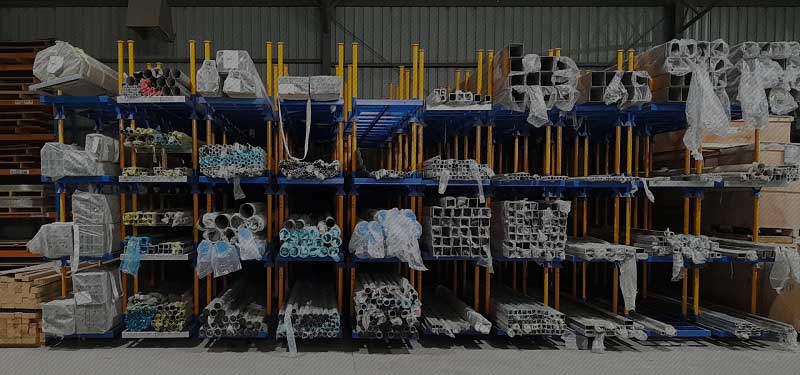 ---
---
Write your message here and send it to us