Warehouse Push Back Racking System
Product Detail
Product Tags
Warehouse push back racking system is a first-in-last-out storage system, suits for unified pallet goods. The push back rack system is a high-density storage system. It can make the most use of the warehouse space. In the same area, push back rack can store many more goods comparing with a conventional pallet rack.
Push back racking is designed to multiple layers trolley connected with the front and the rear beam. The steel pallet or pallet box is put on the trolley from outside, and the subsequent pallet will push the prior one to inside. The trolley crosses on the slanted guide rail.
When the outer pallet is taken away, the inside trolley will slide down automatically. Push back warehouse racking is suitable for storing goods of large quantity but small variety, the operation principle is FILO. Storing and taking goods are on the same side.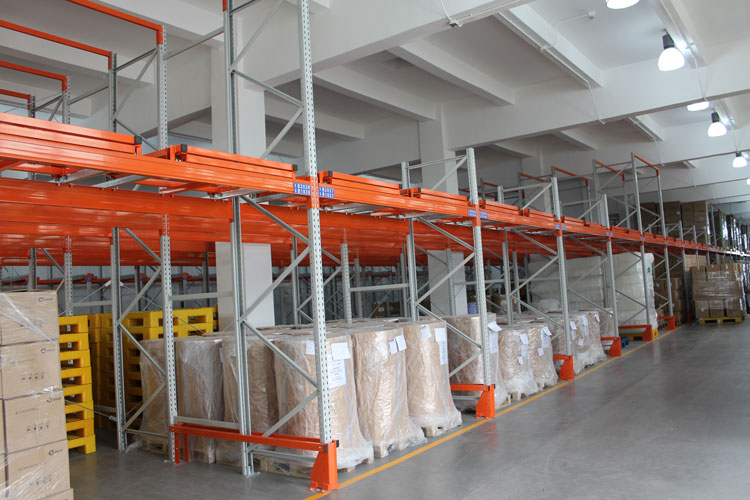 Features of push back racking system
1) Individual access to all pallets to the full height of rack warehouse;
2) Elegant appearance, sturdy and durable;
3) The push back racking system is also speedily installed and simple to adjust;
4) The beam levels are adjustable by 75mm;
5) Lower level pallets can be located on the floor (picking pallets;
6) Back rack accessories available can accommodate every unit load type.
---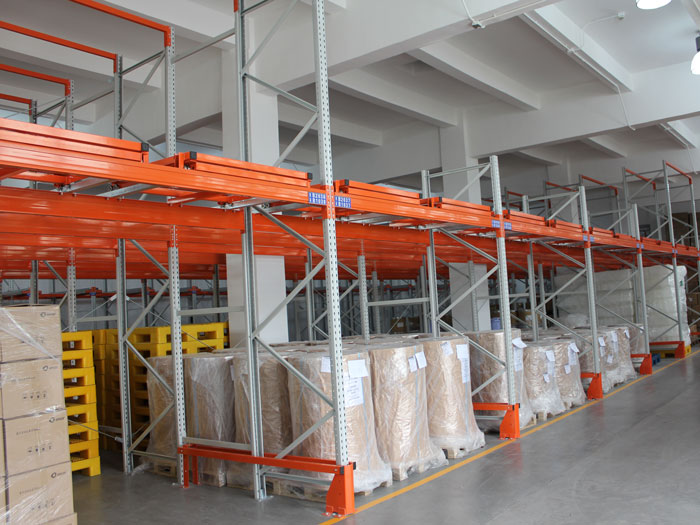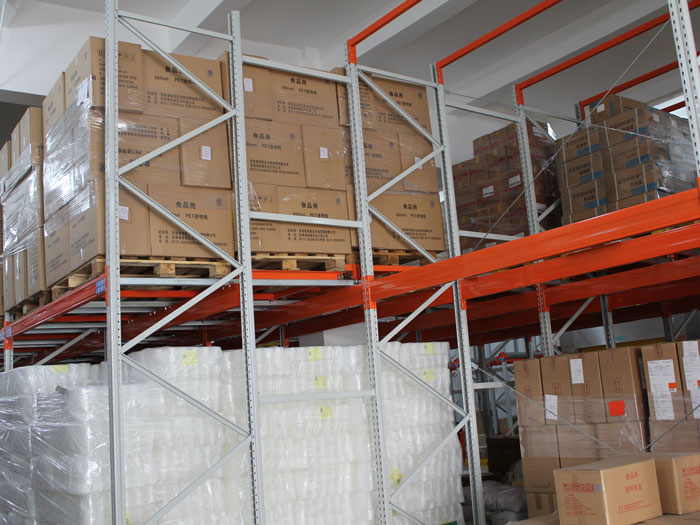 ---
Previous:
Hydraulic Adjustable Loading Dock Ramp
---
Write your message here and send it to us