Multipurpose Foldable Metal Shelving Storage Organizer with Wheels for Home Kitchen & Office Use
Product Detail
Product Tags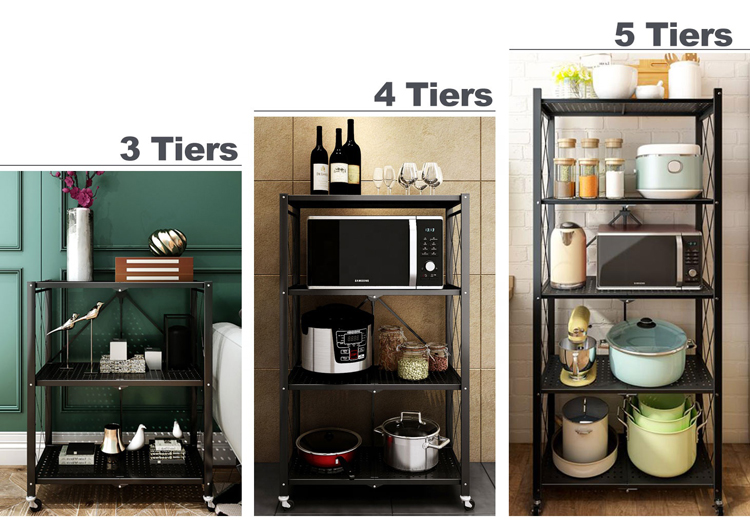 The most convenient metal shelving ever made! Sturdy carbon steel material can hold up to a total of 300 kilograms of storage, as long as it's equally distributed among the shelves.
With an easy locking mechanism for sustained durability. No shaking.
Four sturdy 360 rotating wheels for easy movement. Can also be locked in place.
Diagonal grills inside panels to prevent your precious items from falling.
Can be folded and unfolded in three (3) easy steps! Ready, Open, and Lock!
Only 8cm width when folded, for easy storage, when not in use.
Dimensions per layer:
72cm length x 37cm width
with a total height of 163cm
Features:
* No Installation    * Foldable    * Easy Usage    * Easy Storage
* Carbon Steel    * Sturdy Built    * Movable Wheels

Related Products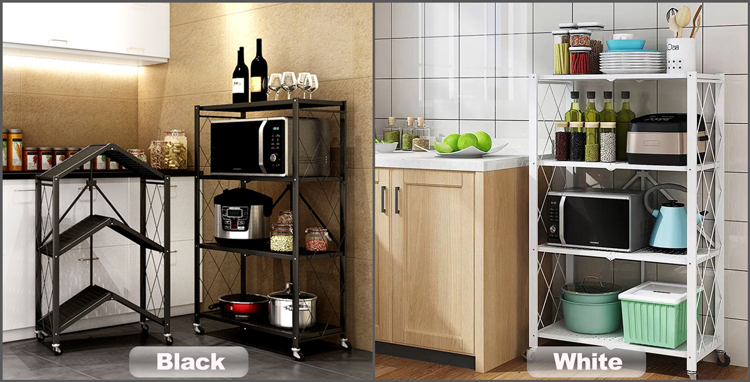 ---
Next:
Push Back Pallet Rack
---
Write your message here and send it to us