Push Back Pallet Rack
Product Detail
Product Tags
Push back pallet rack combines high-density storage with high-speed access by conventional forklift, ideal for businesses that need to store large batches of the same SKU. It allows for easily accessible First-In-Last-Out (FILO) inventory management. Operators can store product from 2-5 pallets deep, with front-only loading from a single aisle.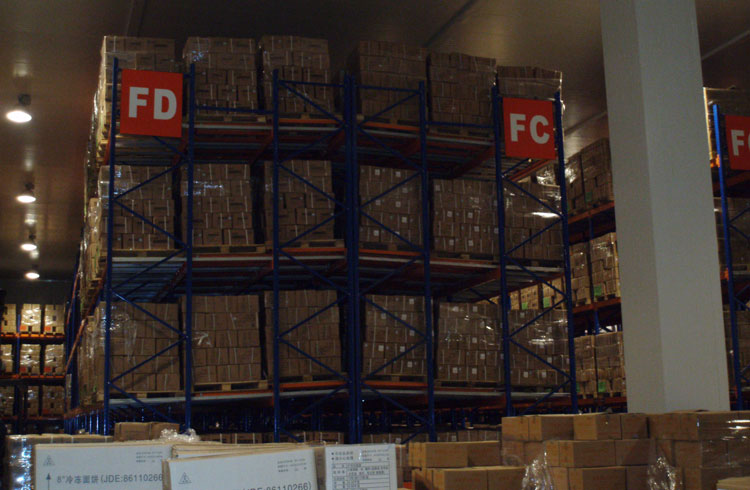 Push back pallet rack is designed to multiple layers trolley connected with the front and the rear beam. The pallet or pallet box is put on the trolley from the outside, and the subsequent pallet will push the prior one inside. The trolley crosses on the slanted guide rail. When the outer pallet is taken away, the inside trolley will slide down automatically. Push back racking is suitable for storing goods of large quantity but small variety, the operation principle is FILO. Storing and taking goods are on the same side.
Features of Push Back Pallet Rack:
1. Cargo is first in, last out.
2. It is suitable for large numbers and fewer varieties of goods to access.
3. A single access channels for goods, suitable for storage management in transit.
4. goods can be chosen on it.
5. Applicable industries: cold storage, pharmaceutical, beverage, machinery parts, etc.
---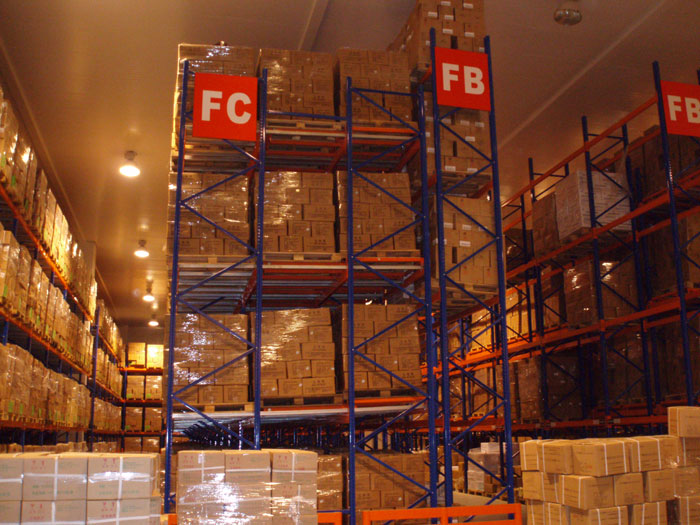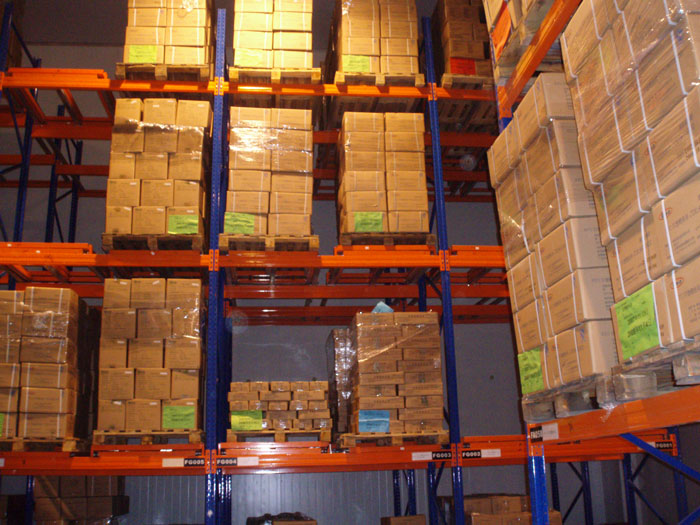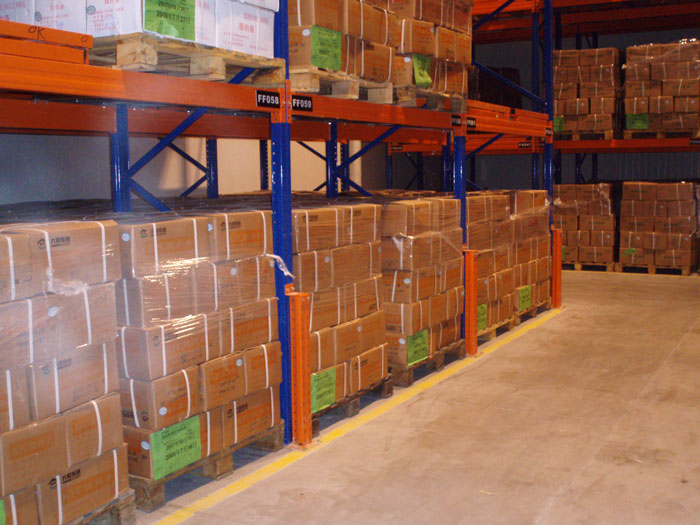 ---
Previous:
Multipurpose Foldable Metal Shelving Storage Organizer with Wheels for Home Kitchen & Office Use
---
Write your message here and send it to us