Recently, we finished the project of Drive-in warehouse racking system which from my partner in Cyprus. Before the project begins, we received the inquiry of this project which from this partner, but it has been went 15 days ago when I saw it. It too late to provide this quotation I think. As the professional manufacture of warehouse storage system, also have so many years experience in Cyprus market. I start to contact my partner, but he refuse it and said: they had accepted too much quotation from different suppliers. However It is a result as I can imagine already.
But I try again to contact him and said: "It's fine we lost this opportunity to get this project, and I just want to give you a design for your reference with rich experience in Cyprus market. And then he saw our design and said: wonderful design than I got. Can you give me a best quotation? Finally, for my apology of delay, I give a discount to him and he accept that.
What's incredible project. So I believe that: Persistence is the cornerstone of success.
The below is our the information.
ACEALLY(INTERNATIONAL) GROUP CO,.LTD. with more than 20 years experience and committed to building a world-leading integrator of storage system solutions for space intelligent manufacturing and related fields. We have full confidence to make you and your customer satisfy.
Aceally group been set up close to professional galvanized industrial park, and we have more than 8 automatic rolling lines, which generate beams, box sections and step sections. Aceally's high standards in the design and its manufacturing of the systems enables our products with a 10 years warranty.
With more than 20 years experience. We have full confidence to make you and your customer satisfy.
We also have plastic bin; shopping trolley; shopping cart. please contact me to get catalog by [email protected].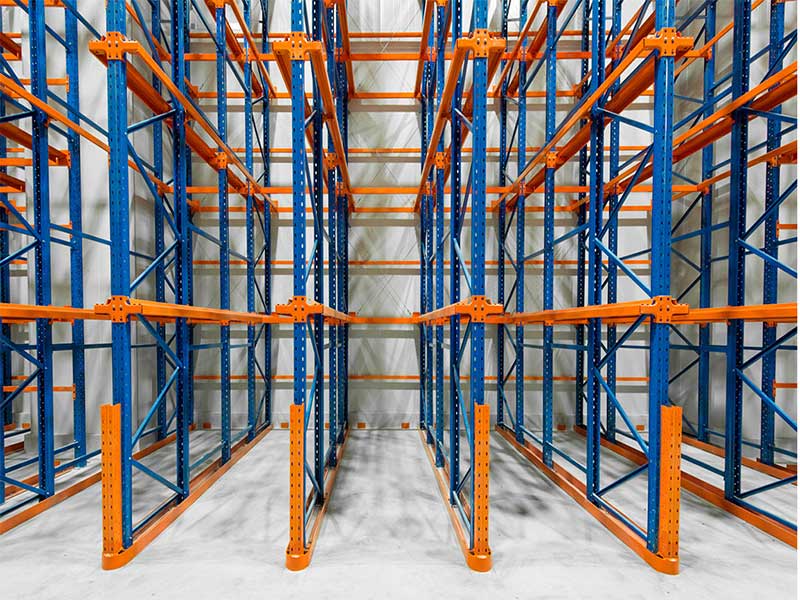 Further Reading:
How Wire Decking Adds Value to Pallet Racking?
Cantilever racking – the best for wood storage
How do industrial shelves and racks improve the storage capacity of warehouses?
Danish cart – Multifunctional garden warehouse cart
Rack labeling system – greatly improves warehouse efficiency
---
Post time: May-27-2022