Inventory management plays a vital role in modern warehouses, distribution centers and other storage facilities. As e-commerce grows and consumer demand increases, warehouses must be organized and efficient. Quality storage solutions that meet warehouse needs and facilitate efficient workflows are essential to remain competitive in the modern marketplace.
The best racking system is one that maximizes floor utilization without hindering your operations. Pallet racking manufacturers have a variety of racking systems available to you to meet your warehouse needs. However, there are several factors to consider before selecting a specific pallet racking system. If you are looking for the right racking system for your needs, consider the following factors.
Warehouse Requirements
There are unique storage requirements for each warehouse. Therefore, analyze your merchandise before selecting the right pallet racking system for your inventory management needs. Evaluate merchandise based on weight, density, delivery frequency and shelf life. Keep in mind that some pallet racking supports bulk products, while other pallet racking can only provide a small amount of product.
Forklift accessibility
If your company handles bulky products, you may want to consider forklift accessibility. Consider the aisle width required for forklift maneuverability.
Versatility
In this fast-paced world, your business may grow or change; this is the way of the future. You may decide to add new products or change everything about your company. Remember to choose a pallet racking system that is adjustable and can accommodate changes in case you change your line of business or make minor modifications to your products. If you need an adjustable system, choose a cantilever or selective racking system.
Strength and Durability
Before choosing the best pallet racking for your warehouse, always consider the weight it can hold. This is to avoid problems when racking collapses and causes injuries or even death to employees. You can avoid such problems if you choose durable and sturdy racking for your warehouse.
Financial Resources
When looking for a warehouse, access to finance is the most important consideration. You should know how much the system will cost your company. When it comes to budgeting, keep in mind that the cost is divided between the storage system, the design and the installation. Anyone wants to sell at a low price, but a good warehouse manager will know the obstacles to using a low-quality, cheap shelving system. Make sure the shelving systems you choose are good quality and cost effective to avoid replacing them too often.
Contact us for a free quote
E-mail: [email protected]
Tel:86-592-5723069
Mobile: +8615960833356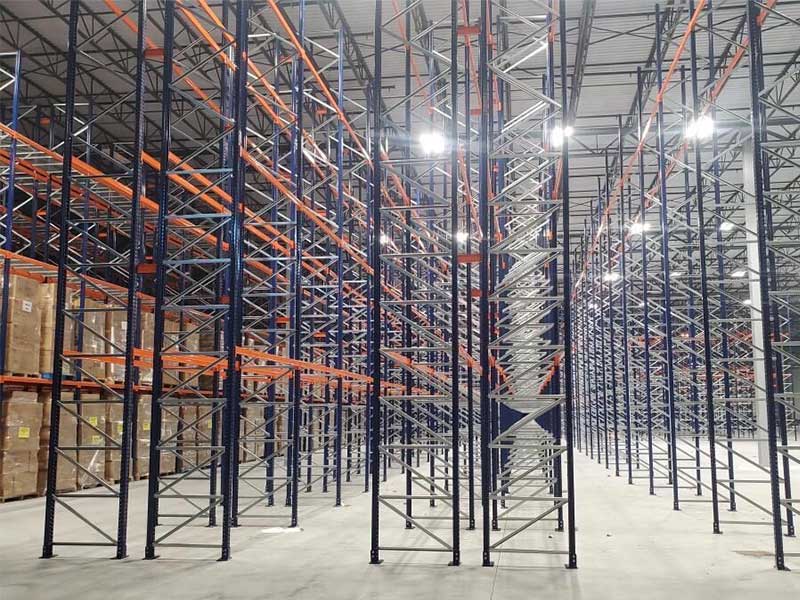 Further Reading:
Why Choose Slotted Angle Racks?
The appeal of industrial shelving
Heavy Duty Drive in pallet racking from Aceally
How cantilever racking improve your warehouse layout and profitability?
The working principle and advantages and disadvantages of through racking
---
Post time: Jul-11-2022