Commercial storage warehouse racking systems need to accommodate the warehouse space and the products being stored. Some warehouses have a lot of vertical space, while others have a large footprint. Products may contain heavy items, odd shaped items, perishable or seasonal items. Sometimes there are many few products, while other times there is a wide variety of products with few items. Determining whether the system requires first-in-first-out (FIFO) or first-in-last-out (FILO) is another factor that will help determine which racking system is appropriate for the warehouse's needs.
There's nothing worse than not knowing where everything is going. People may have a common misconception that racking systems for commercial storage are a luxury item. Racking systems for commercial storage can be inexpensive and the benefits are immediately noticeable to people when they are put in place, which leads to greater productivity and logistics. Not only this, but businesses will feel more at ease knowing where their belongings are at all times.
Racking systems are used by breweries, wineries, distilleries, and other commercial plants to store and sort various ingredients and raw materials. Some companies rack their items for protection, but others rely on customer service for that. But when you dream of a successful business, you need to care about your customer's demands. Investing in shelves and racks ensures that your products are protected from any kind of damage.
Aceally for your storage racking needs
Aceally offers storage rack systems that are perfect for commercial, home, office, retail and warehouse storage – be it boltless racks, cantilever racks, medium duty racks or pallet racking systems.
With Aceally, we can come up with the most innovative and highest quality boltless rack system to meet your daily storage needs in the Middle East and South East Asia. It is a highly modular and versatile system that comes with a plethora of accessories that go beyond traditional storage – without compromising on functionality and durability.
Get in touch with us by email or through our Contact Us page. Our experienced sales team will be able to provide you with the storage solutions you need.
Contac Us For More Information
E-mail: [email protected]
Mobile: +8615960833356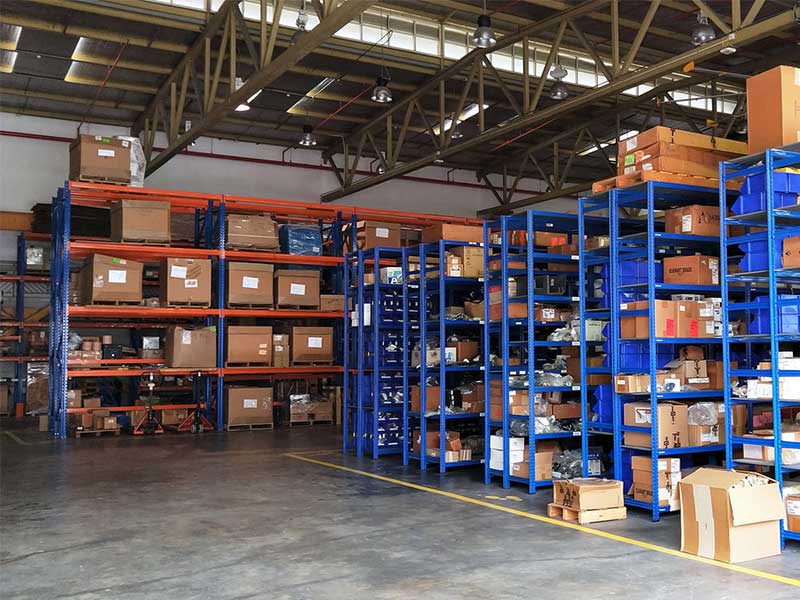 Learn More:
How to store tire racks efficiently in the warehouse?
What is the difference between shelving and racking?
Four advantages of long-span shelving
Heavy Duty Electric Mobile Racking System
8 Differences Between Small vs. Large Business Warehousing
---
Post time: Nov-11-2022