Double sided medium duty cantilever lumber rack
Product Detail
Product Tags
Cantilever racking is perfect for loads where there are no obstacles at the picking surface, so you can safely store and pick and place bulky and irregularly sized or shaped products. This type of racking allows you to use warehouse space more efficiently – you don't need to waste horizontal space with awkward posts and columns that can obstruct storage areas. Items that are best suited for this system include lumber, furniture, building materials, pipes, coils, appliances and flooring. Essentially, if you have irregularly shaped items, then cantilevered shelving is the ideal choice for you.
You can install this racking system into your facility by adjusting the height of the racking to ensure that the maximum amount of vertical storage space is maintained. In addition, the depth and capacity of the support arms can vary depending on the type of load. Open rows not only provide secure load support, but also easy access – security, flexibility and selectivity are maintained.
We can provide cantilever arms in a variety of sizes customized and manufactured to meet your needs.
---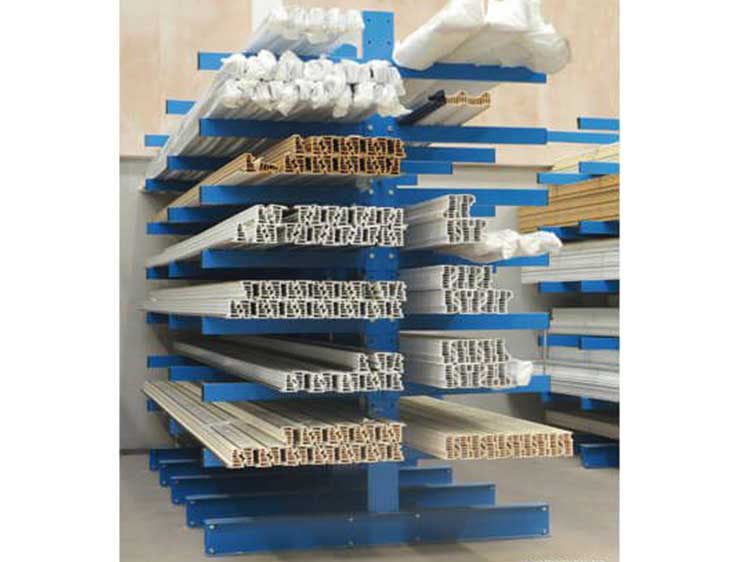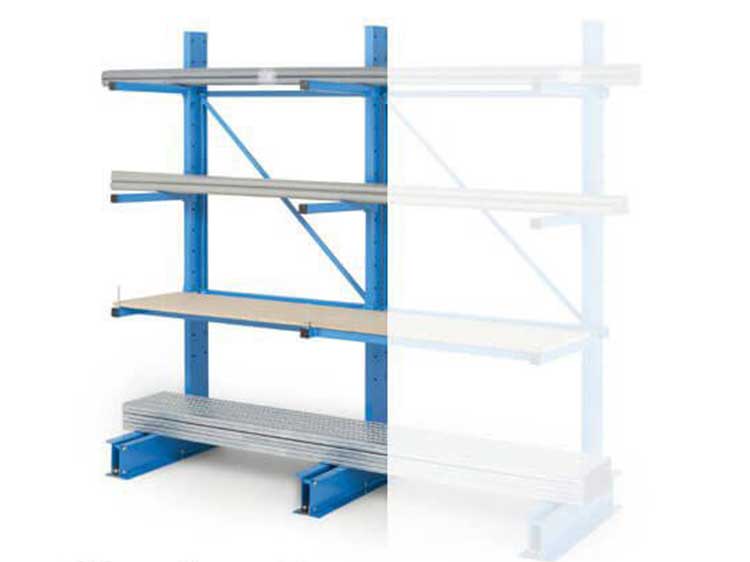 ---
---
Write your message here and send it to us