5 deep push back racking system
Product Detail
Product Tags
Push back racking system
Push-back racking would be ideal when placing the same type of palletized goods into compact storage in a warehouse. Unlike drive-through racking, goods are stored and retrieved from one side only. This reduces transport routes and saves time and space. This type of dynamic storage is also often used for buffer aisles. Push-back racking includes racking columns that are connected together to form aisles. The conveyor belt is tilted to allow particularly easy retrieval of items, following the units as they move upwards automatically. When stacking, the stacked units must be pushed up the ramp. There are usually three pallets on a rack, with the option to add more. Stacking is usually done by forklift or longitudinally using a support arm stacker.
Features
System Principle
● Various storage modules to suit all warehouse environments.
● Standard construction elements using the modular principle.
●Can be used in combination with other Aceally force racks.
Individual industry solutions
● Advice from experts with good industry experience.
● Tailor-made solutions for each industry, such as grocery industry, wholesale industry, production industry, etc.
High space utilization
● Compact storage systems make efficient use of available space, as fewer aisles are required.
● Ideal utilization of available space is achieved by automatic upward movement.
Efficient work
● Faster order picking due to shorter routes.
● High warehouse density with the lowest percentage of travel routes.
● Loading and unloading speed is 30-35% faster than drive-in racking.
● Goods to people principle to speed up the process.
High process reliability
● Minimal maintenance effort due to the use of gravity.
● Interruption-free system.
● Separate stacking and picking means less traffic and thus less accidents.
---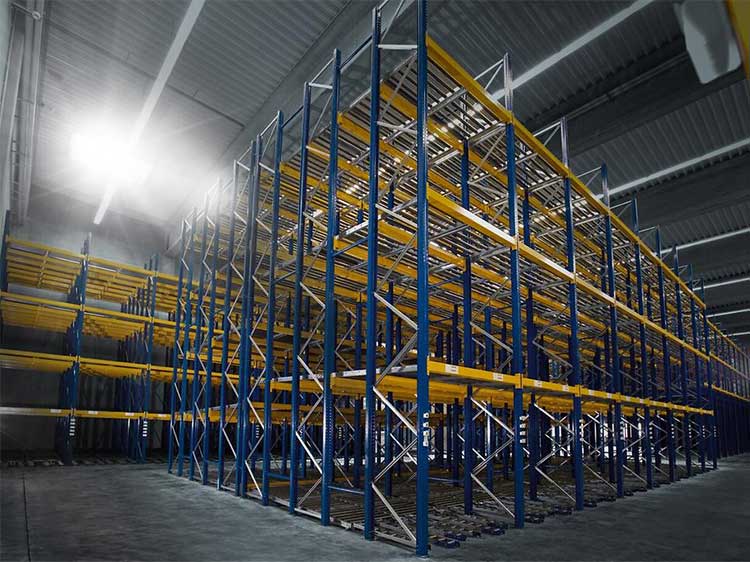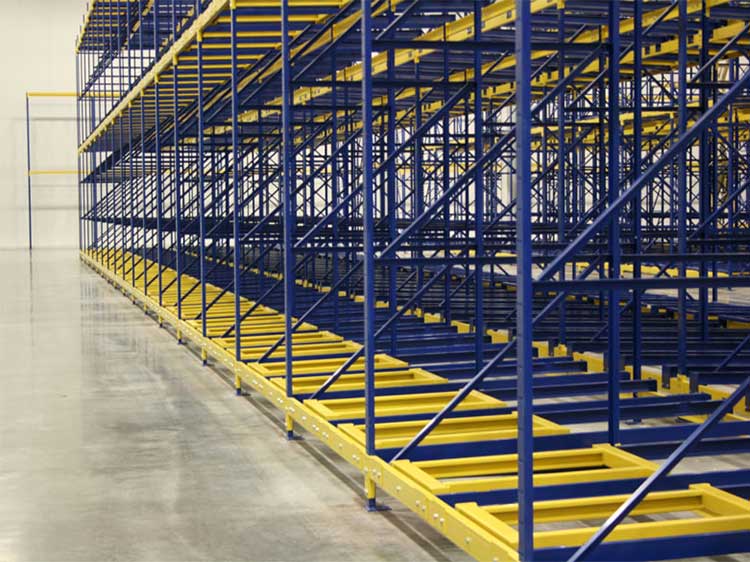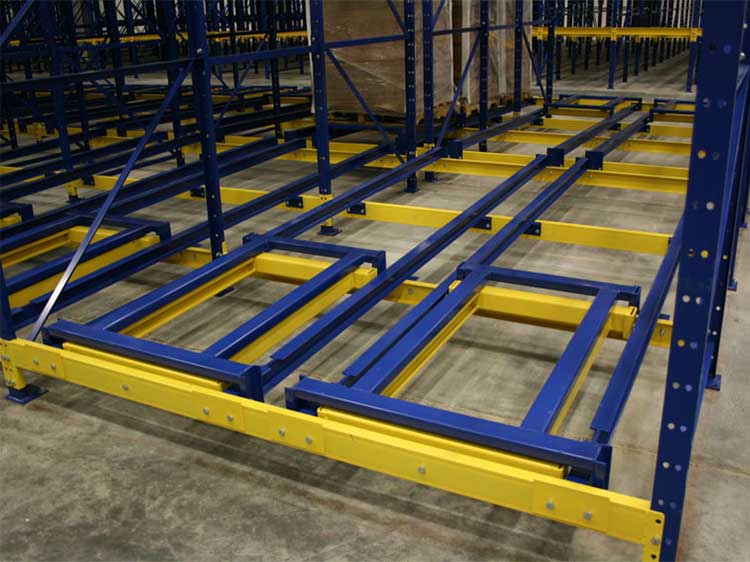 ---
Previous:
FIFO carton flow racking systems
---
Write your message here and send it to us