Pallet Radio Shuttle Rack System
Product Detail
Product Tags
The pallet radio shuttle rack system encompasses a robust supporting rack structure, precision-engineered shuttle rails, and a highly efficient Radio shuttle cart, also referred to as a pallet runner or pallet mole. This advanced system is designed to optimize warehouse storage by streamlining the retrieval and placement of pallets.
The supporting rack, constructed with high-strength materials, provides a sturdy foundation for the entire system, ensuring a safe and stable storage environment. The shuttle rails, designed with utmost precision and durability, serve as dedicated tracks for the radio shuttle cart to navigate seamlessly within the rack structure.
The innovative Radio shuttle cart, equipped with cutting-edge technology, enhances the efficiency and productivity of warehouse operations. It is capable of autonomously transporting pallets within the rack system, eliminating the need for manual handling and reducing labor requirements. The flexibility and adaptability of the radio shuttle cart allow for swift pallet retrieval and placement, optimizing space utilization and delivering significant time savings.
With its efficient design and advanced functionality, the pallet radio shuttle rack system revolutionizes warehouse management, providing a seamless and streamlined solution for storing and accessing pallets. Its integration of technology and mechanical components optimizes storage capacity and operational efficiency, making it an essential asset for modern warehouses in various industries.
---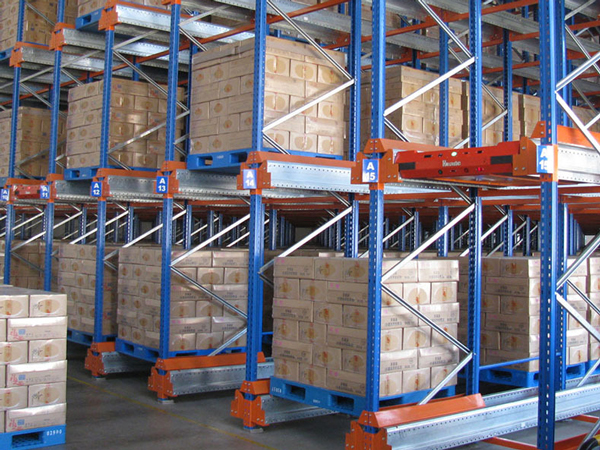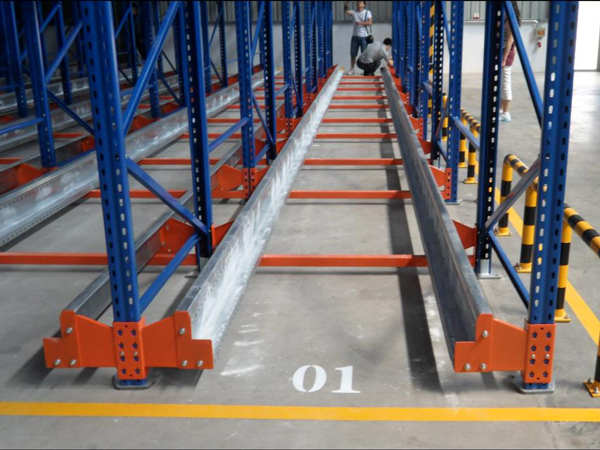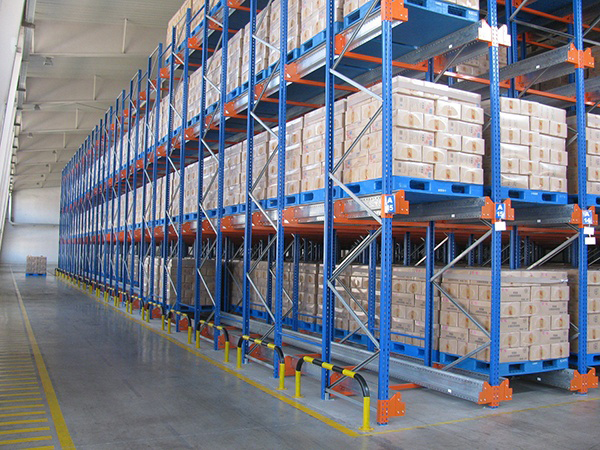 ---
Previous:
Pallet Rack Accessories Safety Pin
---
Write your message here and send it to us