Stainless Steel M6 M8 Bolts Nuts Screws
Product Detail
Product Tags
Specification of Bolts Nuts Screws
1.Thread type: machine thread, triangle thread, metric thread, tapping thread, drilling thread, half thread, full thread, etc.
2.Head type: Hexagon head, Mushroom head, Pan head, Countersunk head, Bugle head, Oval head, Hex flange head, Button head,Triangular head, Roundhead, Ball head, Spherical Cheese Head, Hexagon socket head, etc.
3.Drive Type: Slotted, Phillips, Hex Socket, Torx, Rice character type, One Way, etc.
Material of Bolts Nuts Screws
Carbon steel, stainless steel, SS-304, SS-302, Aluminum, Brass, Bronze, medium carbon alloy steel, etc.
Surface Treatment of Bolts Nuts Screws
Zn-plating, Ni-plating, Cr-plating, Tin-plating, copper-plating, the wreath oxygen resin spraying, anodizing, etc.
Features of Bolts Nuts Screws
1.High machining accuracy, the flatness within 0.1mm.
2.High strength and not easy to deform, has good electrical and thermal conductivity.
3.High finish appearance, smooth surface roughness is Ra1.6 after machining.
Application of Bolts Nuts Screws
3C industry, lighting decoration, electrical appliances, auto parts, furniture parts, electric tools, medical equipment, intelligent automation equipment, other metal casting parts.
---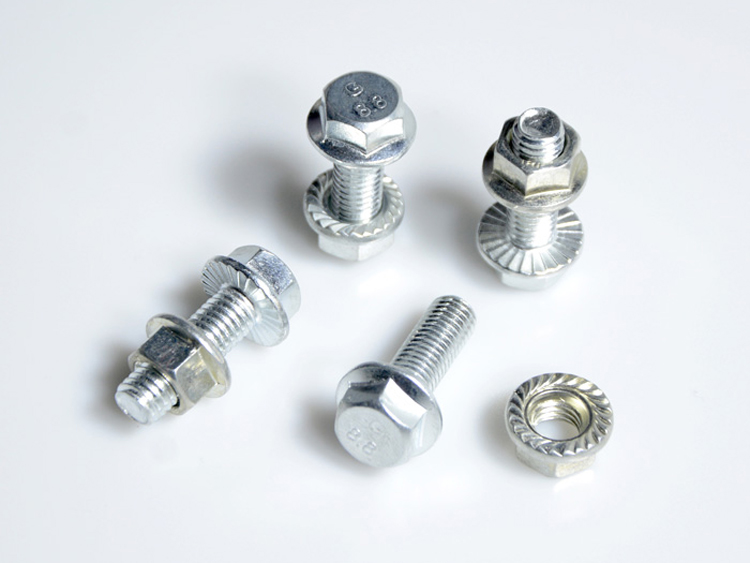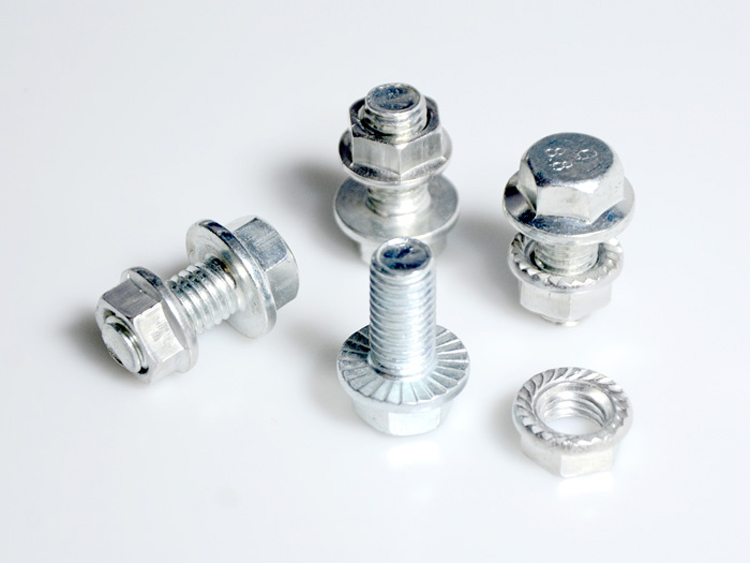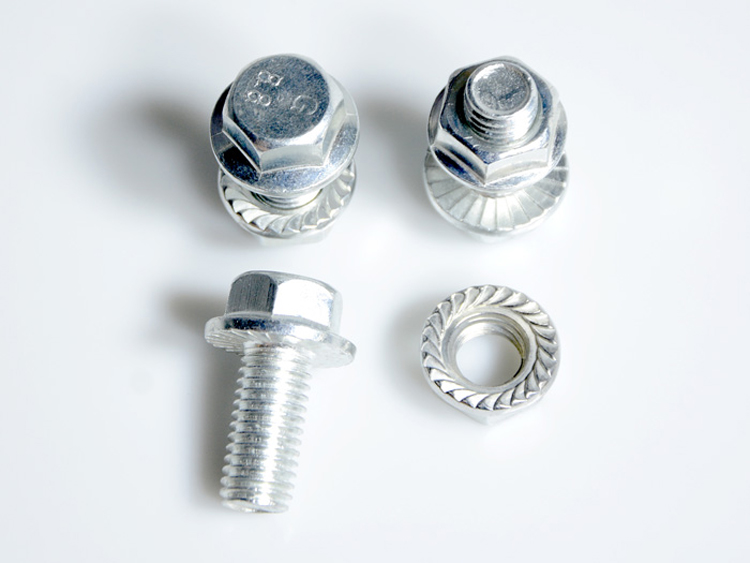 ---
---
Write your message here and send it to us