Narrow aisle racking for logistics warehouses
Product Detail
Product Tags
Narrow aisle shelves are a combination of crossbeams, columns and some auxiliary cross bracing and other components. Nowadays, the shelves are installed without bolts, usually using the locking method. The advantage of this installation method is that the structure is stable and easy to disassemble.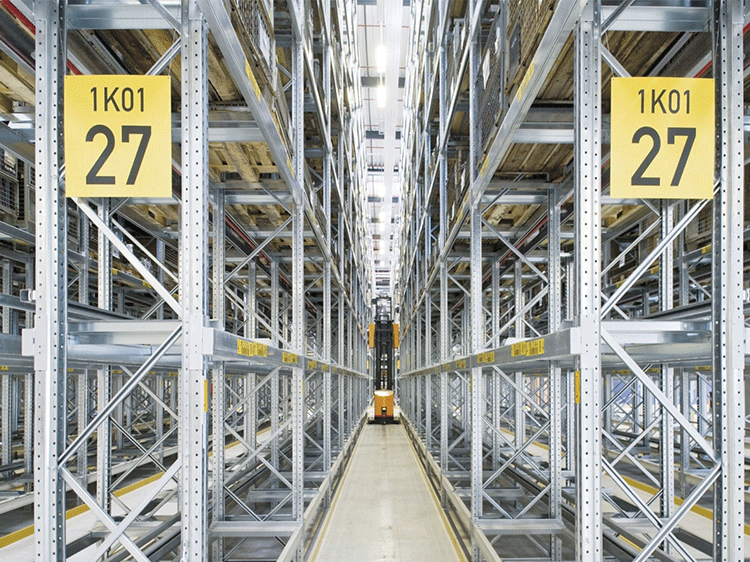 Features of narrow aisle pallet racking
Narrow aisle racking is a narrow aisle from the name, which means that narrow aisle racking has a very good space utilization rate, which is very good for improving warehouse space. However, because of the narrow aisle, the use of narrow aisle racking requires a special forklift.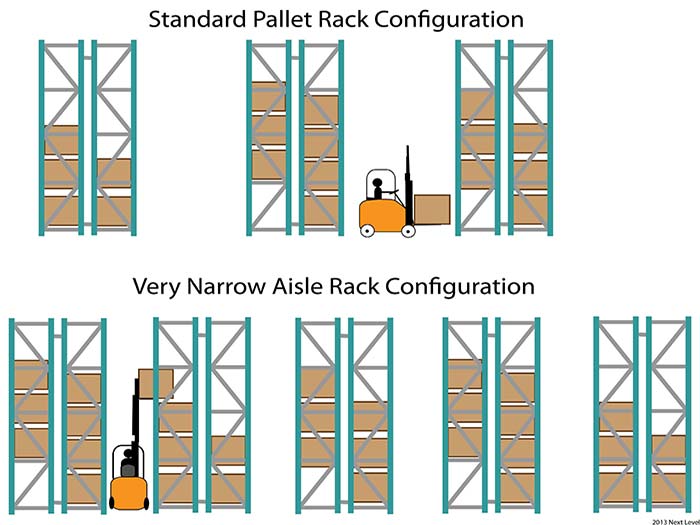 Application of narrow aisle pallet racking
Narrow aisle racking is more suitable for some customers who use this kind of special forklift, which can reduce the cost of purchasing forklift. In addition to its excellent storage capacity, narrow aisle racking can also be used in warehouses where goods need to be moved in and out frequently, even if the working speed is high this racking can also be adapted. Narrow aisle racking can also be properly adjusted in height, if the warehouse height is high, you can design the racking higher, but you need to install some auxiliary devices to enhance the stability of the racking.
---
---
Write your message here and send it to us